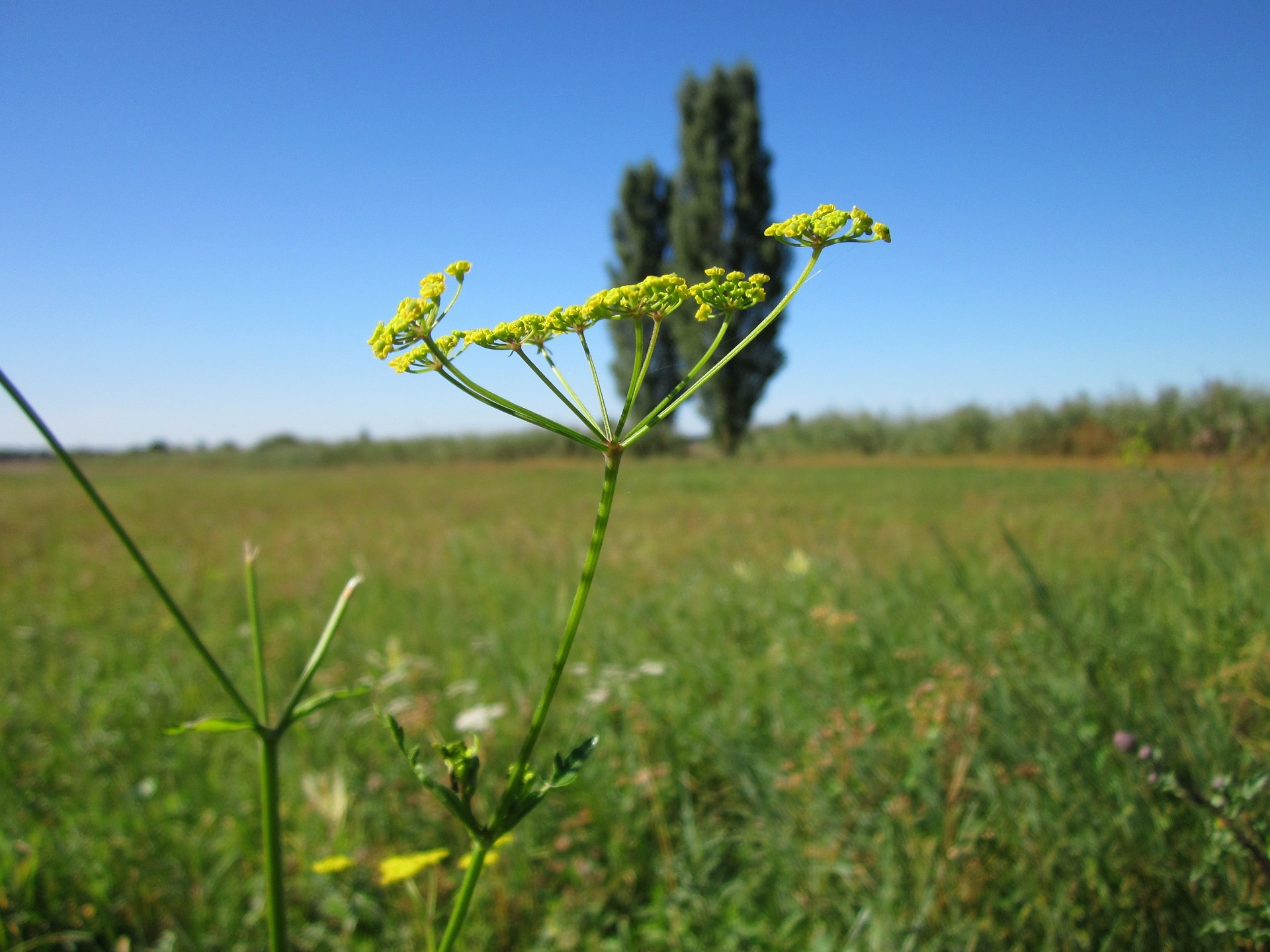 Attention residents of the RM of Francis.
Wild Parsnip has been reported in RM rights-of-way and on private property primarily in the Vibank area, both north and south of the 48 Highway.
Please visit the Sask Invasives PDF here for more information about the noxious weed and report sightings in RM rights-of-way to the RM Office.
If it is on your property, it is your responsibility to remove it. The RM is currently conducting mowing operations in our rights-of-way.